Welcome to a world of
Better Incidents
Better Incidents is where incident management practitioners come to learn, connect, and share.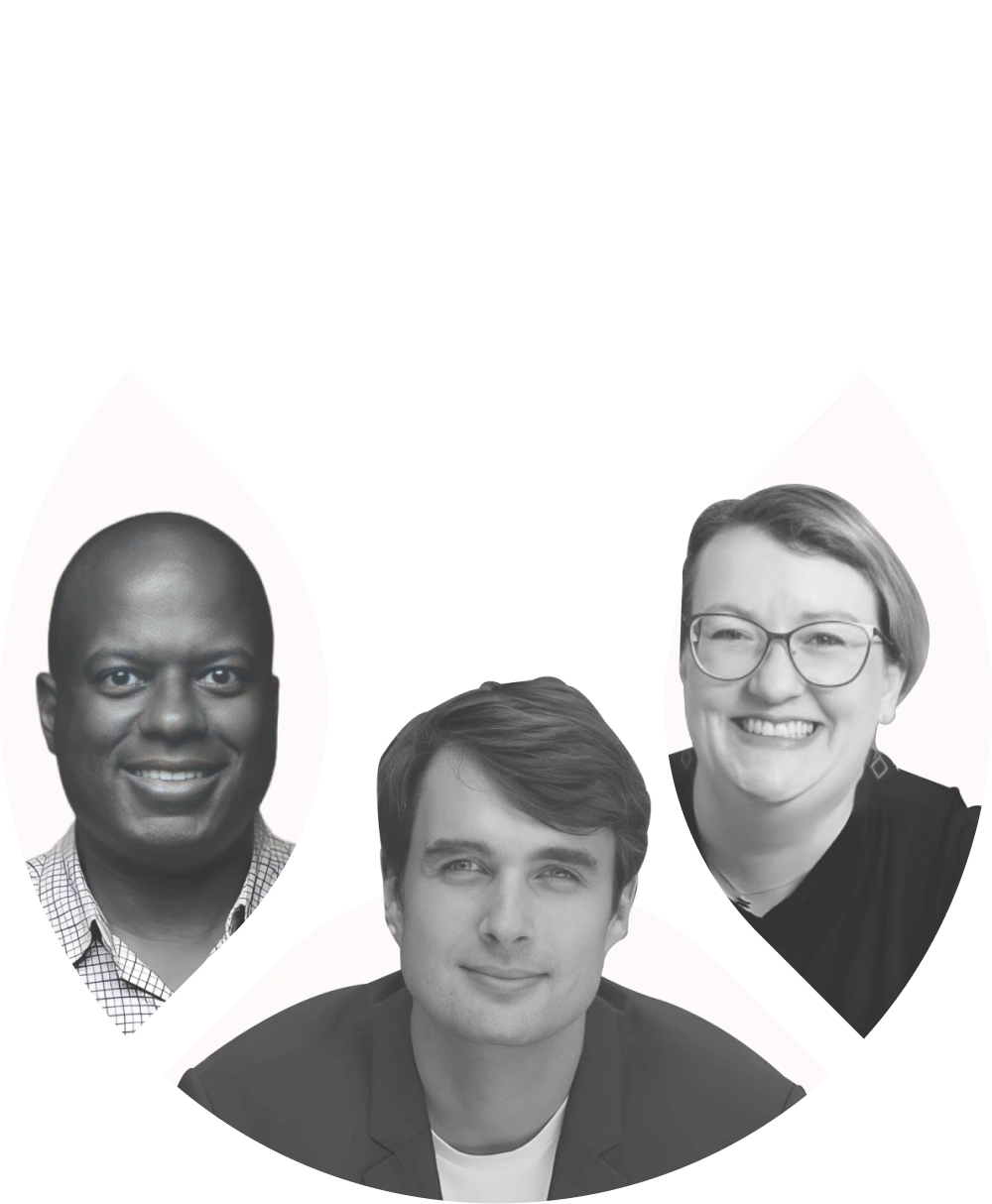 Stories
Incidents aren't avoidable, but with the right tools, we can create a world in which we're better able to manage, remediate, and learn from them.
View all posts
More than downtime: the cultural drain caused by poor incident management
When every incident is chaos, the people problem gets overwhelming, and there's no culture of improvement — engineers get burned out and seek greener pastures. That's the cultural drain caused by...
Read article
Better Incidents is lovingly nurtured by the team at FireHydrant and members of the Better Incidents community.
We're better together.
Join us on Slack