Make
anyone

an incident responder.

Empower your entire organization to fight fires with runbooks. Designed to allow you to craft whatever process you need, runbooks are what make going from declaring an incident to a fully staffed response team in seconds.

Get a demo
Companies of all sizes use FireHydrant
Become Consistent
Runbooks solve the problem of inconsistent incident response for every team. Design the process you want teams to take when a new incident is declared, and let FireHydrant take care of the rest. We think you're best at resolving incidents.
Automate workflows

Leverage FireHydrant's Runbooks to automate your existing workflows so that you won't need to manually repeat the same steps every time there's an incident.

Become focused faster

FireHydrant's Runbooks turns the critical first minutes of your declaration process into seconds, getting your team to mitigate and resolve the incident faster.

Consistency at scale

When your workflow is automated, your incident process is executed seamlessly and consistently - making it easy for your strategy to grow along with your team and business.
Conditions Rule
Add conditions for when runbook actions occur. Add delays, repeats, and rules to run the proper process at the right time. Solve the problem of posting updates on time, bringing in teams when severities change, and notifying support teams every 15 minutes during an incident.
Layer Your Runbooks
FireHydrant allows you to split your processes up with different runbooks and add them to your incidents as necessary. Create a default process runbook, another for a specific team, and one for a particular service tier.
Fans of
FireHydrant
FireHydrant works at any scale, for organizations of all types. From single SRE teams, to entire enterprises, we've seen it all.
Try it free
FireHydrant solved problems we had with incident processes. Creating incidents, communication to on-call teams, collecting notes, and incident metrics are all easier than before.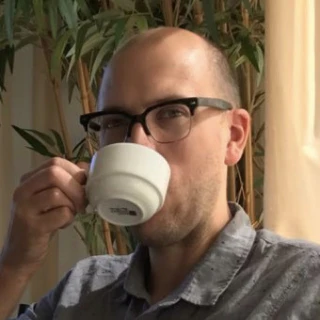 Adam Whitlock
Engineering Manager
FireHydrant improves our engineering culture by helping us respond and learn from incidents, solidifying our platform for our customers. It's constantly improving, helping us manage more complex systems.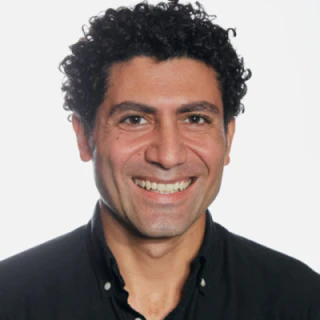 Mike Hamrah
VP Engineering
When things go wrong, we must act efficiently and in a coordinated manner. We found FireHydrant, which quickly became an integral part of our incident response process - it helped us achieve just that.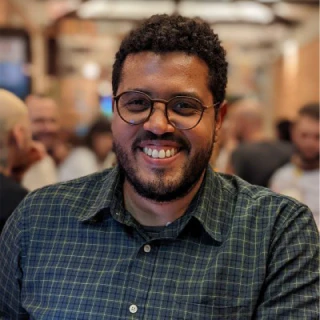 Vitor Pellegrino
Director Engineering
See FireHydrant in

action
See how service catalog, incident management, and incident communications come together in a live demo.
Get a demo