Reliability

is every service owners responsibility.

Catalog every service you run and the teams that own them. Quickly find recent deployments and relevant resources about every application in your stack and prepare for operational readiness.
Companies of all sizes use FireHydrant
Break down
knowledge silos
We built FireHydrant's Service Catalog to empower every team member to know which environments, services, and functionality your business relies on.
Track every deployment, link to every dashboard, and access it all with ease. Catalog your services with our API, Terraform, or Kubernetes. We integrate with Backstage, too.
Differentiate
incident processes
Automatically run a different incident process when certain services or tiers are impacted on an incident.
Instantly assign responsible teams, notify Slack channels, and find recent deployments that may be a contributing factor in the failure.
The catalog that is always
up-to-date
FireHydrant makes it easy to keep your catalog up to date by integrating with Kubernetes, GitHub, Terraform, and Backstage. Build trust in your engineering team by never providing out-of-date information ever again.
Be proactive
about production
Readiness Checklists allow teams to ensure that every service they deploy meets or exceeds production qualifications. Create and assign readiness checklists to services across your entire service catalog to avoid preventable incidents.
Fans of
FireHydrant
FireHydrant works at any scale, for organizations of all types. From single SRE teams, to entire enterprises, we've seen it all.
Try it free
FireHydrant solved problems we had with incident processes. Creating incidents, communication to on-call teams, collecting notes, and incident metrics are all easier than before.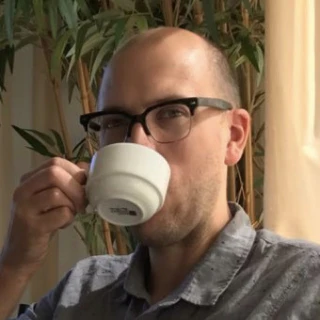 Adam Whitlock
Engineering Manager
FireHydrant improves our engineering culture by helping us respond and learn from incidents, solidifying our platform for our customers. It's constantly improving, helping us manage more complex systems.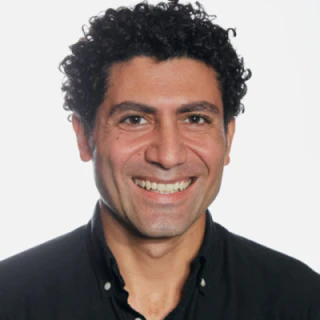 Mike Hamrah
VP Engineering
When things go wrong, we must act efficiently and in a coordinated manner. We found FireHydrant, which quickly became an integral part of our incident response process - it helped us achieve just that.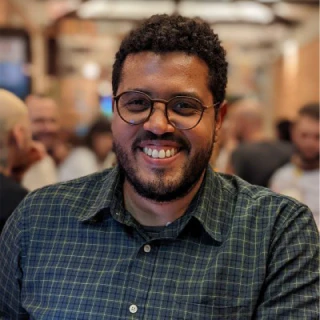 Vitor Pellegrino
Director Engineering
See FireHydrant in

action
See how service catalog, incident management, and incident communications come together in a live demo.
Get a demo