We're building the future of reliability.
Join us.
Join our growing, fully-remote team to help the world's most visionary engineering teams manage their toughest moments.
See all openings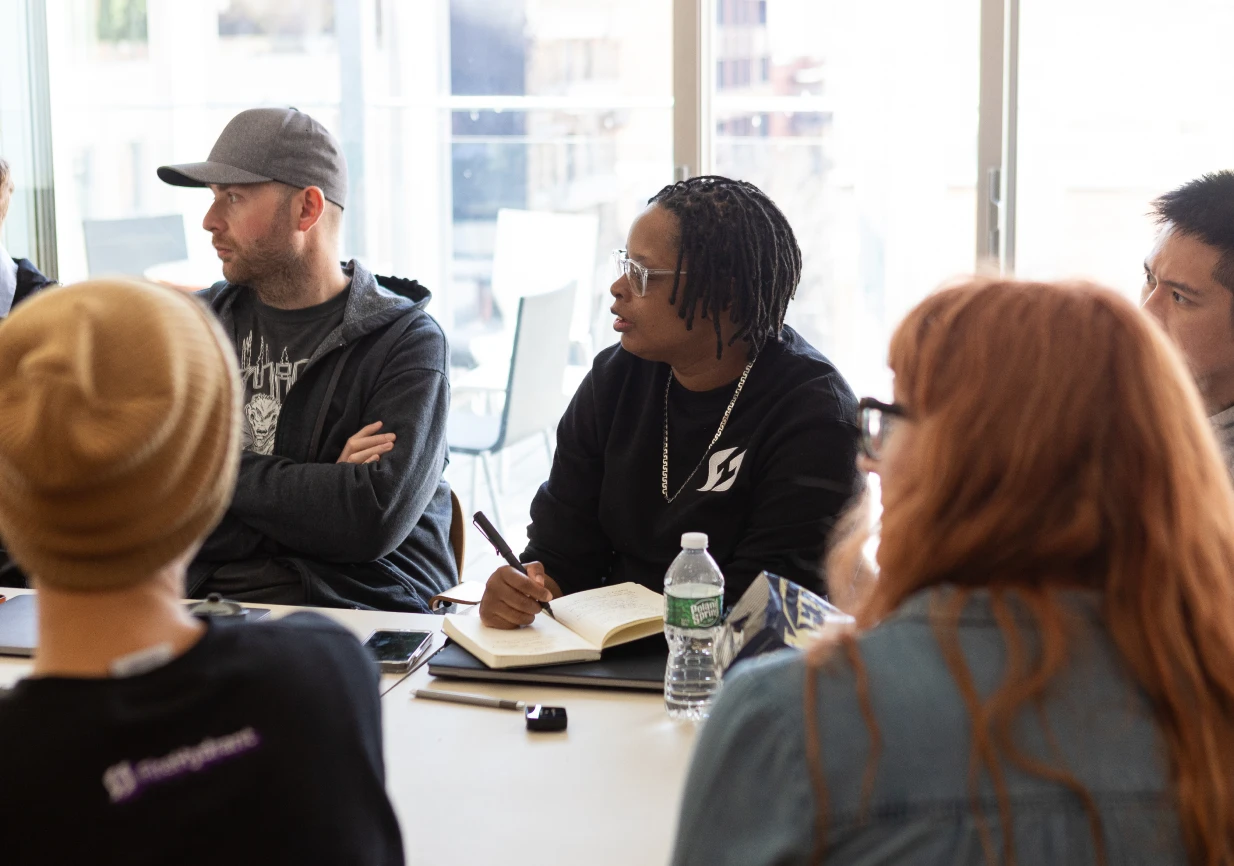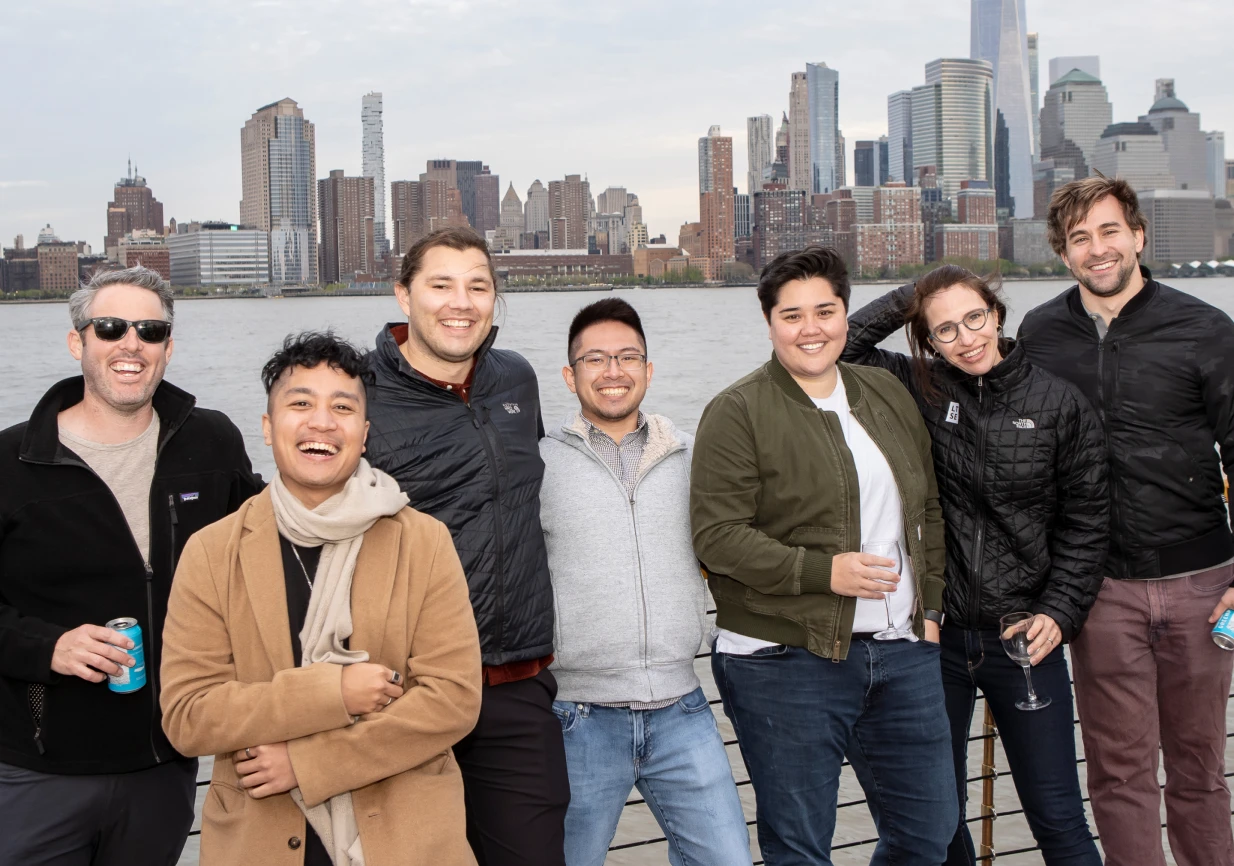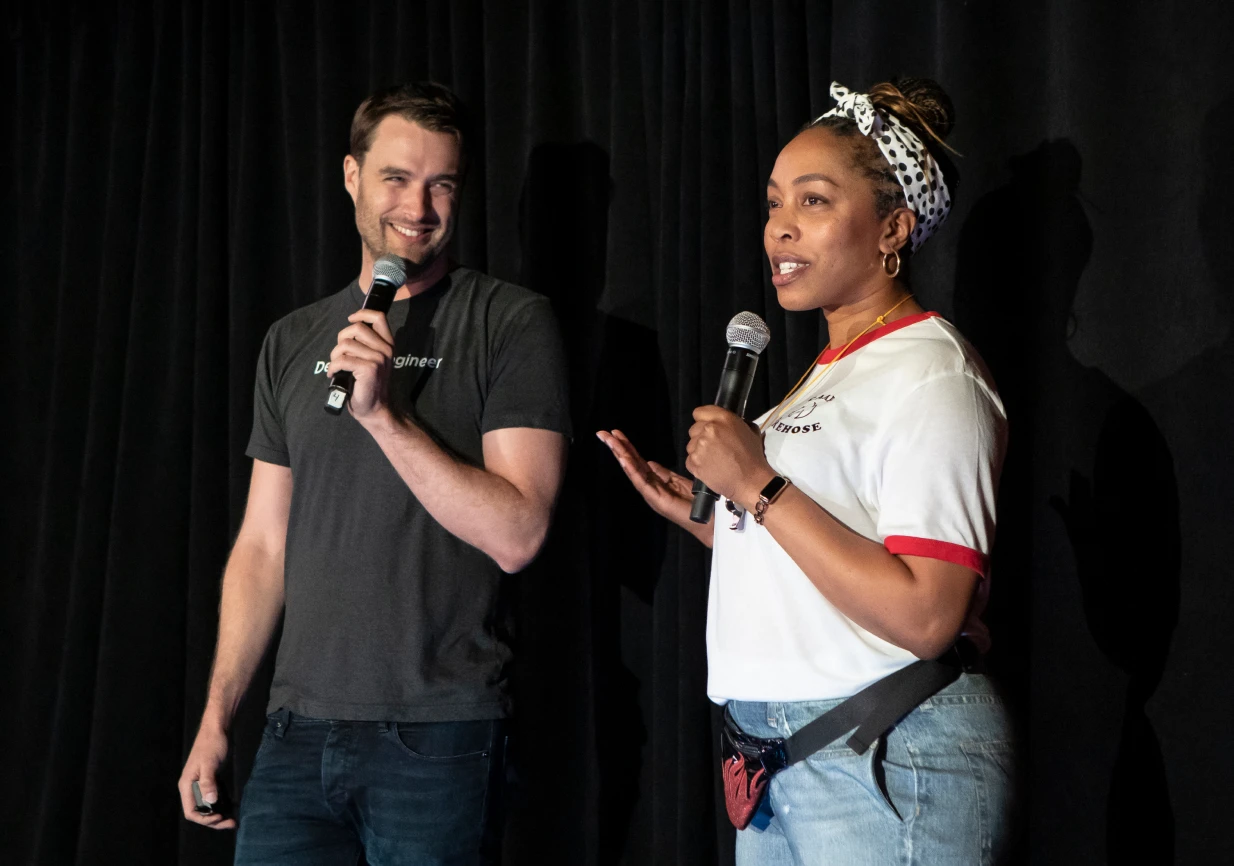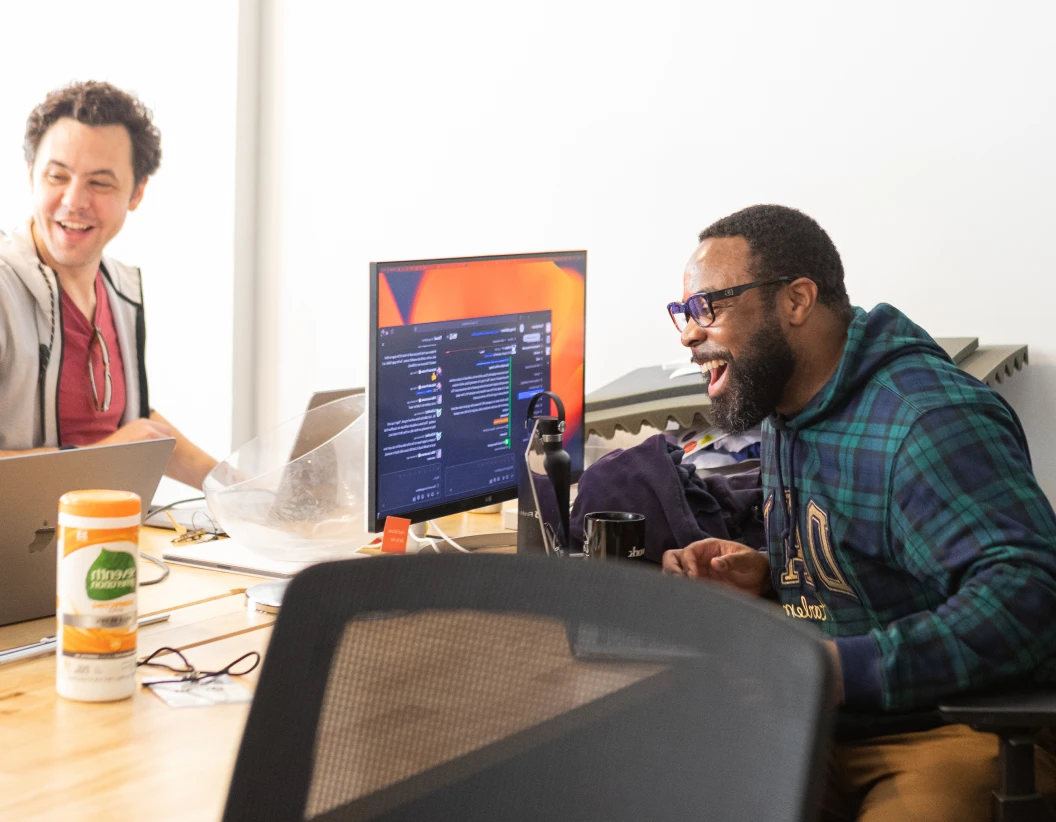 Real impact
We're a lean team building the first-to-market product in an emerging category. That means you'll have the opportunity to contribute in a meaningful way from day one – and quickly see your fingerprints on the company.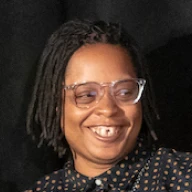 Real connection
Firefighters are a high-trust, collaborative group. We value the quality work we ship as much as the relationships we build and what we learn from each other.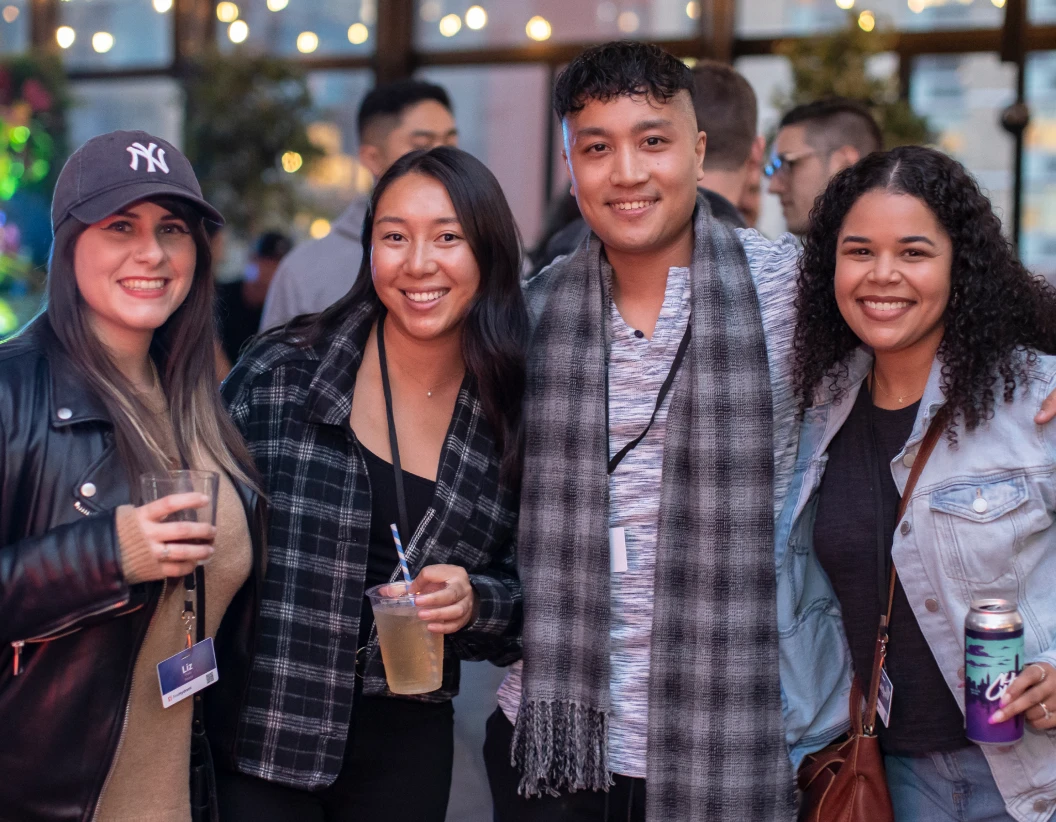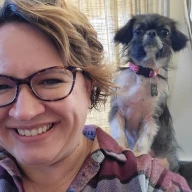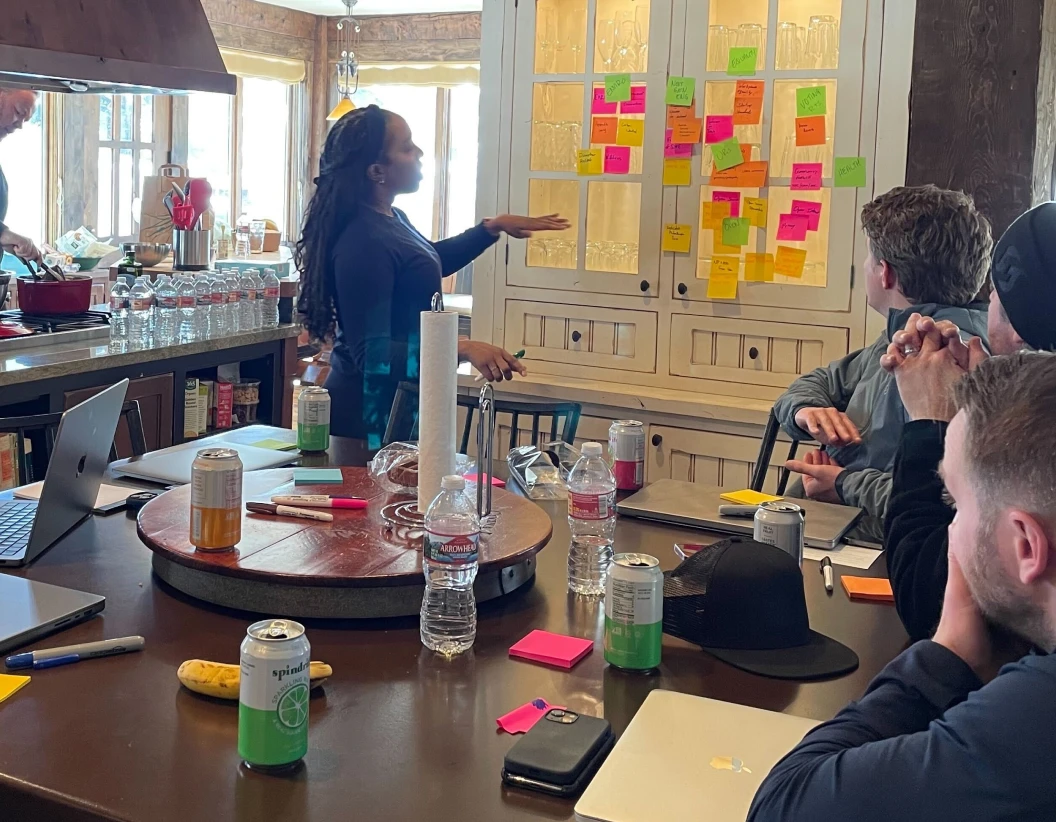 Real flexibility
We believe growth comes from taking on new challenges with the support and autonomy to think outside the box. We're building a team where the best idea can come from anywhere as long as it's backed up with grit and execution.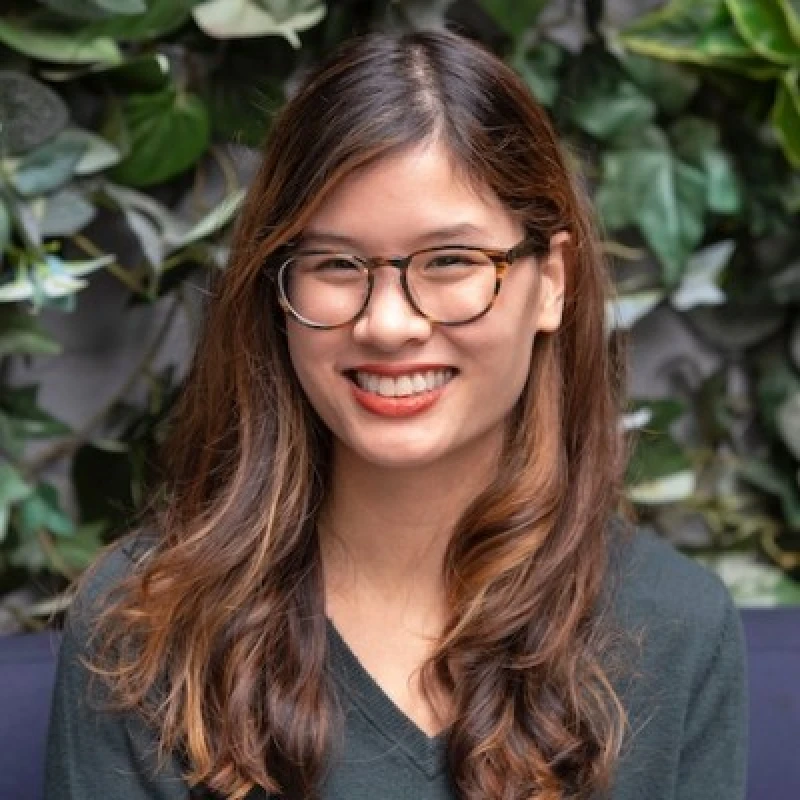 Crazy good
benefits.
Ridiculously good comp

We'll keep this one simple. We pay you what you're worth, no matter where you live or what you're making now. And we've transparently published salaries for every job posting since day one.

Remote first (seriously)

We're committed to a remote-first approach. It lets us bring together diverse talent from across the country, give people the flexibility needed for real balance, and holds us accountable to open and transparent communications that everyone can access.

Minimum time off

We want people to actually take time off, so rather than a hand-wavey unlimited PTO policy, we actually require every employee to take a minimum of three weeks off each year.

401k match

When you're drawn to a startup there are certain sacrifices you expect to make. We don't think planning for your future should be one of them, so FireHydrant contributes to matching a portion of your 401K.
Naturally, we've got the essentials covered, too. Healthcare is 100% employer paid, we offer a generous parental leave policy, and provide access to learning and development opportunities.
Where will you make
your mark?
We embrace diverse perspectives, ideas, and backgrounds at FireHydrant. We're committed to providing equal opportunities for all applicants and employees.
Customer Success
Engineering