Give
peace of mind
to stakeholders
and customers
Consistent communication during an incident builds trusts with stakeholders and customers. We solve the pain of incident communication with status pages, email updates, and chat notifications.
Get a demo
Companies of all sizes use FireHydrant
The easiest way to solve incidents
Loop everyone in
FireHydrant combines status pages with our powerful incident management tool. Update multiple status pages with a single action from Slack or our web UI.
Status Pages
Never forget to
provide updates
Utilize FireHydrant's Runbooks to ensure you never miss posting an update about an incident's progress. Keep customers with tight communication SLAs happy while mitigating your most impactful severity incidents.
Public, Private
or Temporary
Post incidents publicly for customers to see or keep them private to your company with authenticated status pages. Set up Okta or any SAML 2.0 provider to allow your customer support and success teams access to critical information impacting their accounts.
Status Pages
Fans of
FireHydrant
FireHydrant works at any scale, for organizations of all types. From single SRE teams, to entire enterprises, we've seen it all.
Try it free
FireHydrant solved problems we had with incident processes. Creating incidents, communication to on-call teams, collecting notes, and incident metrics are all easier than before.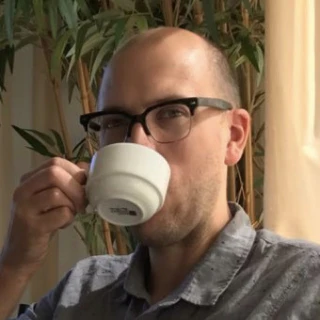 Adam Whitlock
Engineering Manager
FireHydrant improves our engineering culture by helping us respond and learn from incidents, solidifying our platform for our customers. It's constantly improving, helping us manage more complex systems.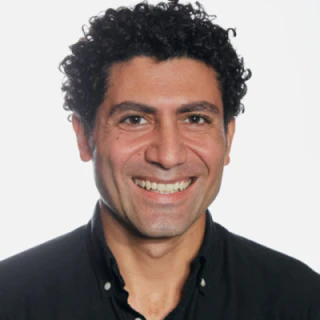 Mike Hamrah
VP Engineering
When things go wrong, we must act efficiently and in a coordinated manner. We found FireHydrant, which quickly became an integral part of our incident response process - it helped us achieve just that.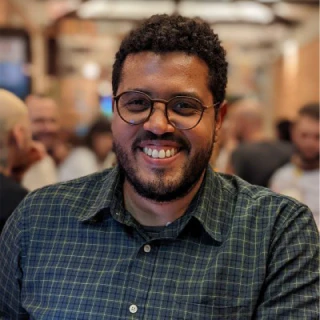 Vitor Pellegrino
Director Engineering
See FireHydrant in

action
See how service catalog, incident management, and incident communications come together in a live demo.
Get a demo